Furniture with attitude and style!
SERVICES
FAST SERVICE AND EFFICIENT SOLUTION
In addition to furniture production, transport and assembly, Ktitor company provides top services for maintenance, servicing and repair of furniture during the warranty and out-of-warranty period.
Ktitor's own production facilities, extensive experience, professional team, as well as the availability of all spare parts and consumables, guarantee fast service and an efficient solution for all customer's needs during the warranty period and beyond.
FAST, FREE FURNITURE DELIVERY AND INSTALLATION SERVICE
Along with furniture production, the company has an organized service that provides all customers with free transport and installation services together with services for maintenance, servicing and repair of furniture. We also provide our clients with services for dismantling and moving office and other furniture.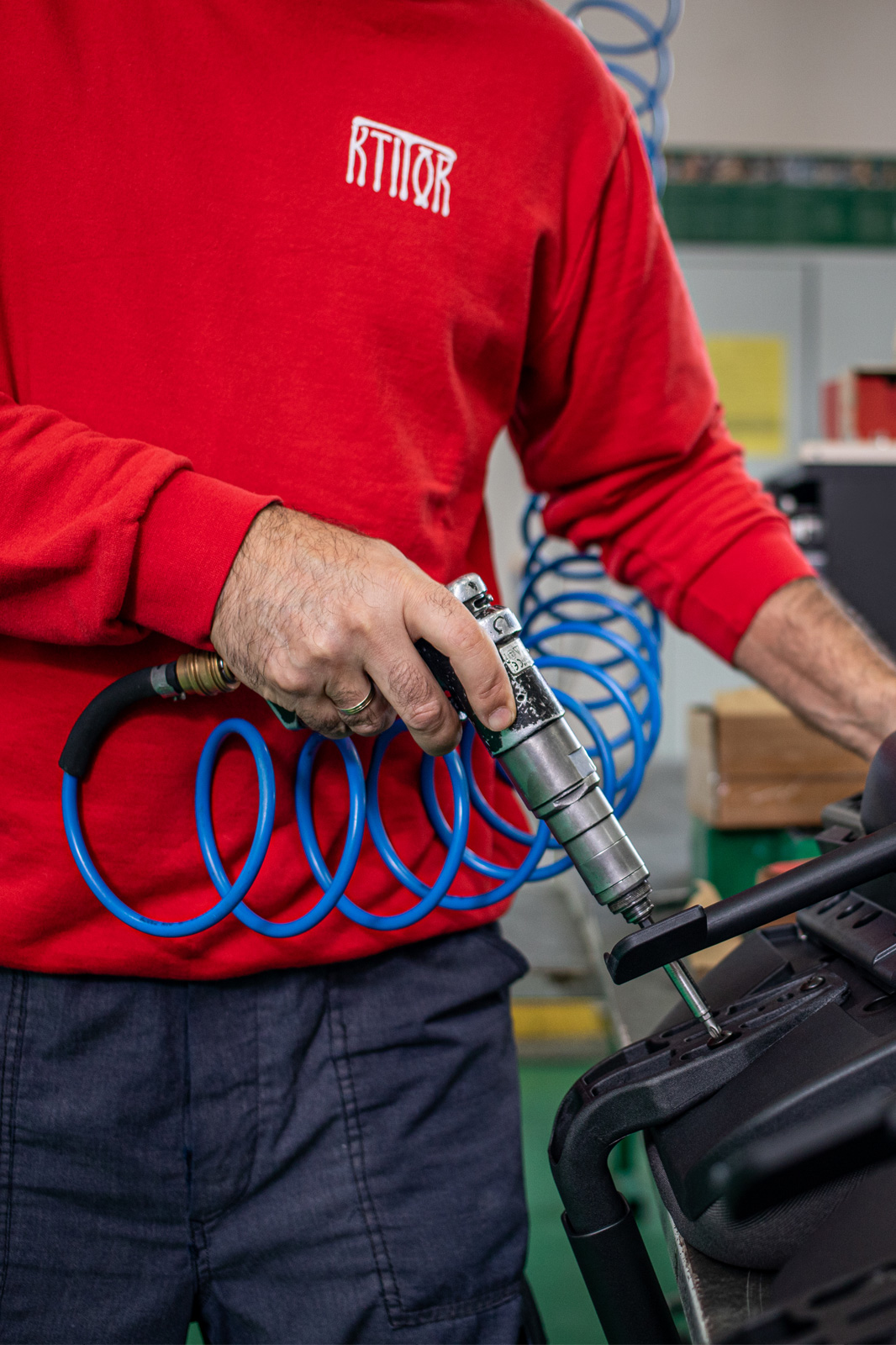 "In the end, just the words of praise…
…really, everyone in Ktitor Company did their best to create what I imagined and answer the given task; from the director, to the handyman with whom I assembled the furniture on the field "
"I take this opportunity to thank you on behalf of all colleagues and on my own behalf for the exceptional cooperation, with all of your colleagues, from architects to installers. The whole process from the idea and basic measuring to the final solution, design and installation went through in excellent communication. "
"We thank you for the delivery of office furniture even before the agreed deadline.
The installers were very efficient and correct, and the furniture is of excellent quality, our colleagues are very satisfied.
Best regards and all the best."