LINK
Working in modern "open space" offices has made a real revolution in the design and the way of equipping business facilities with a large number of employees.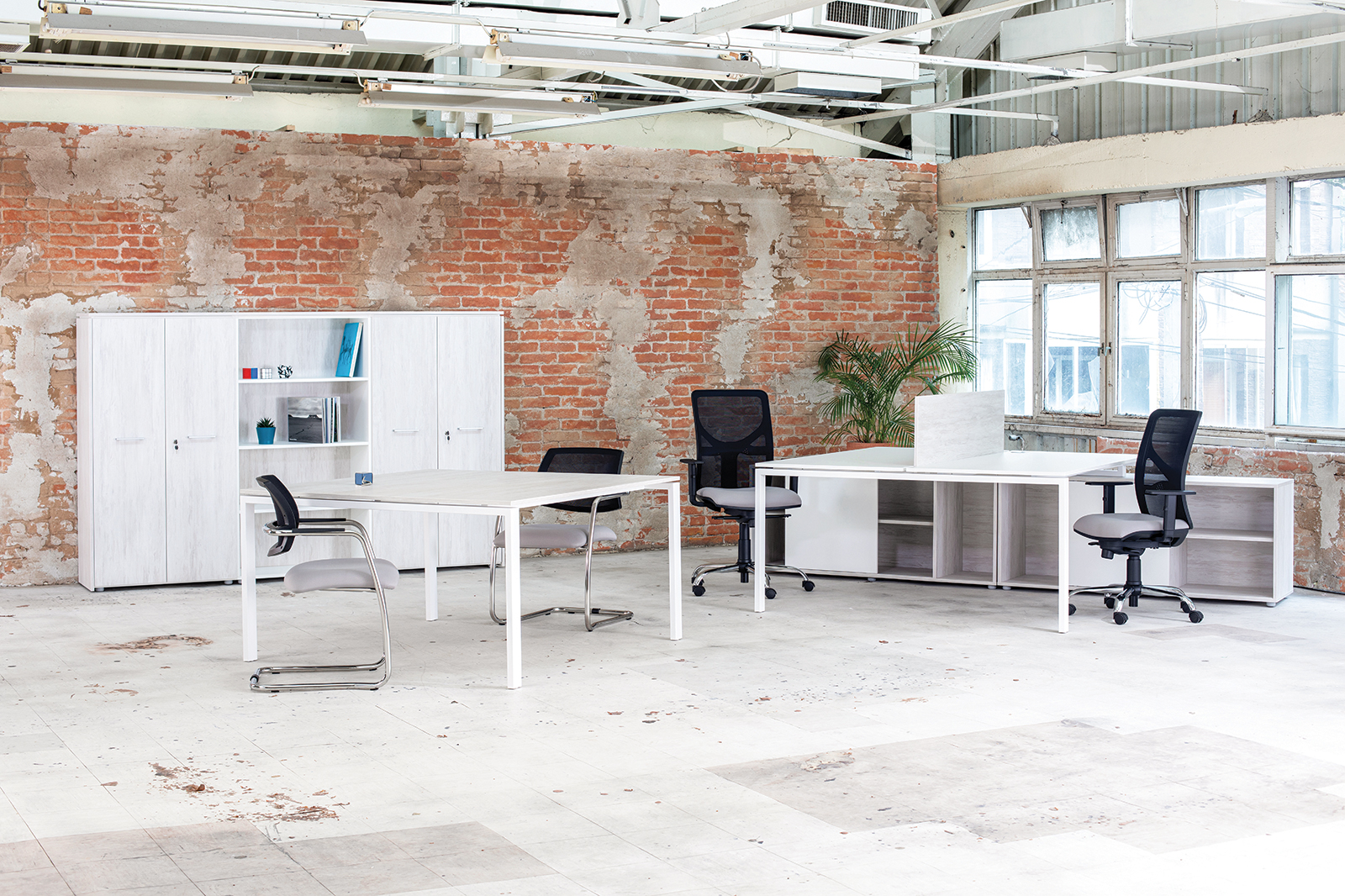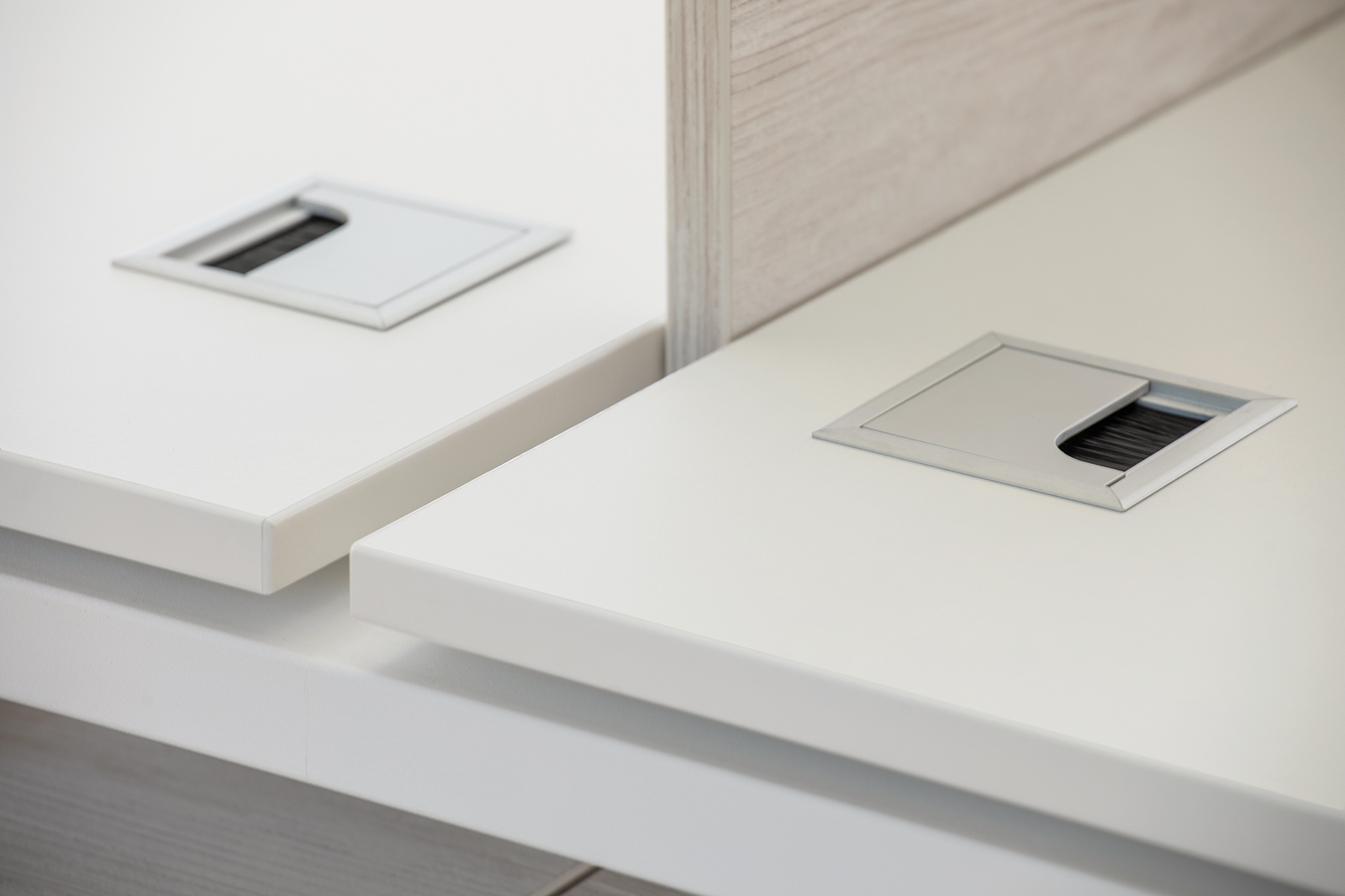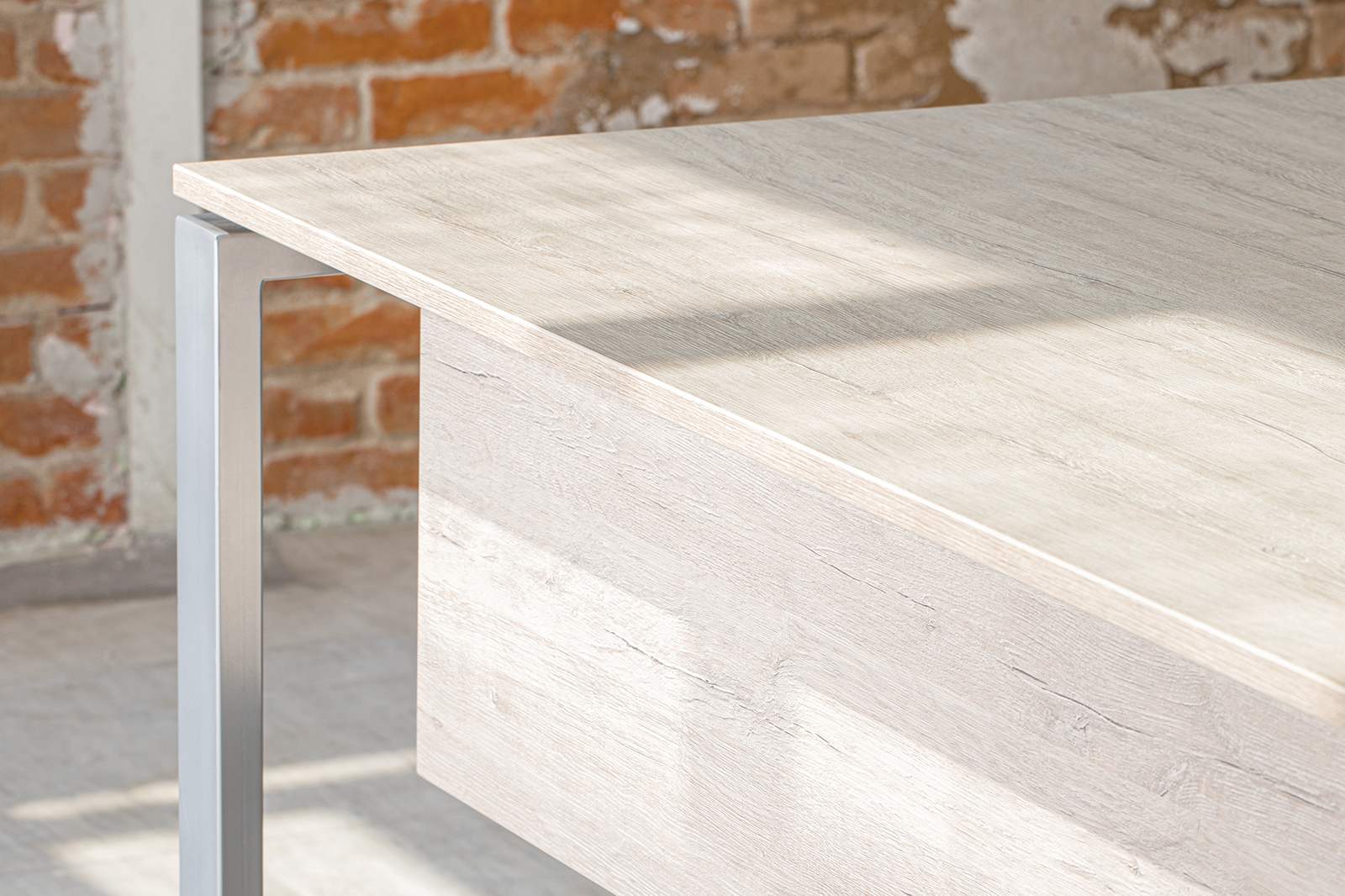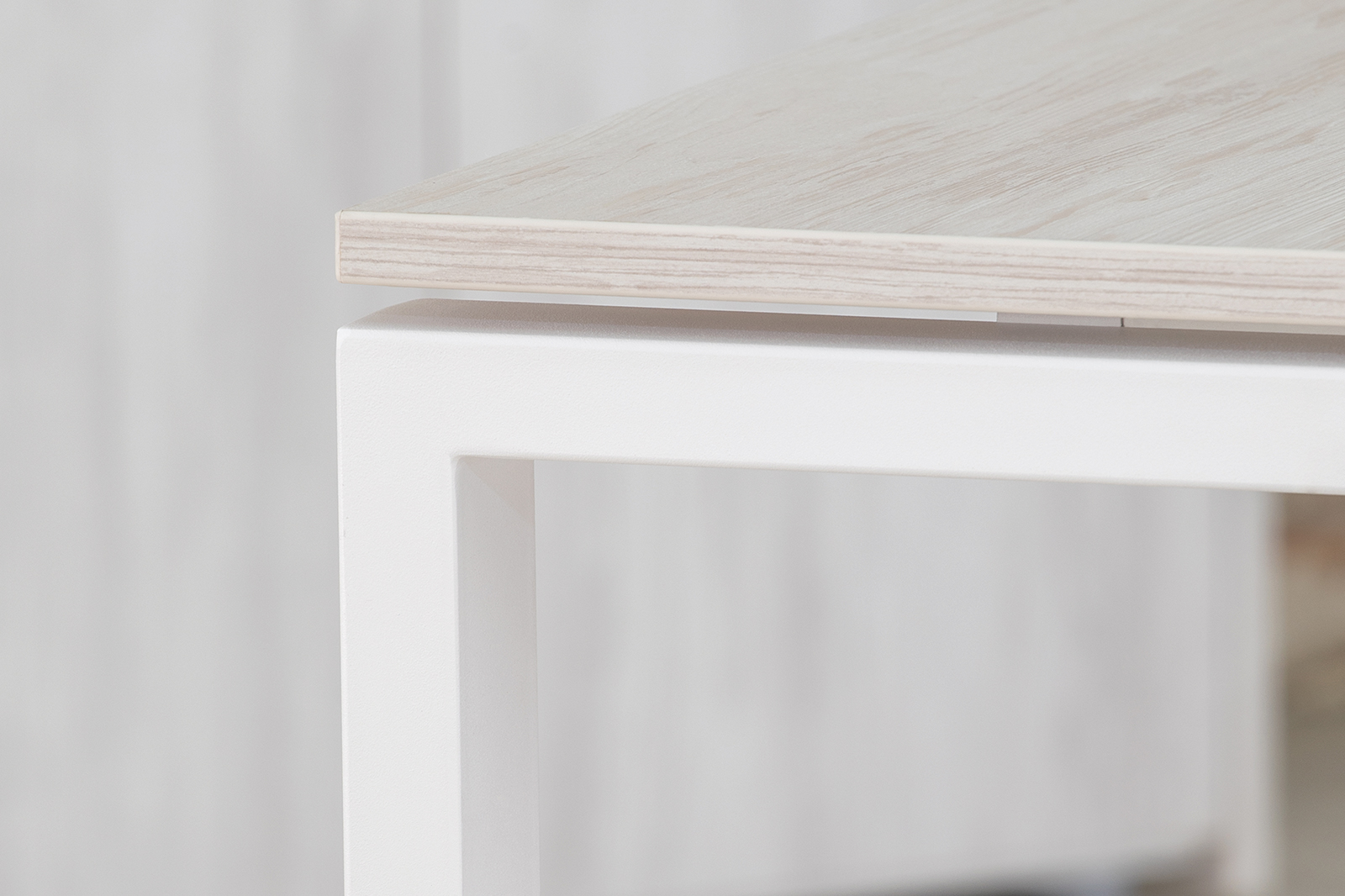 Specification
Spacious work surfaces, made of 18mm, 25mm or 36mm thick MFC, combined with a contemporary design create the visual identity of the Link operative program that perfectly fits the needs of the modern workplace.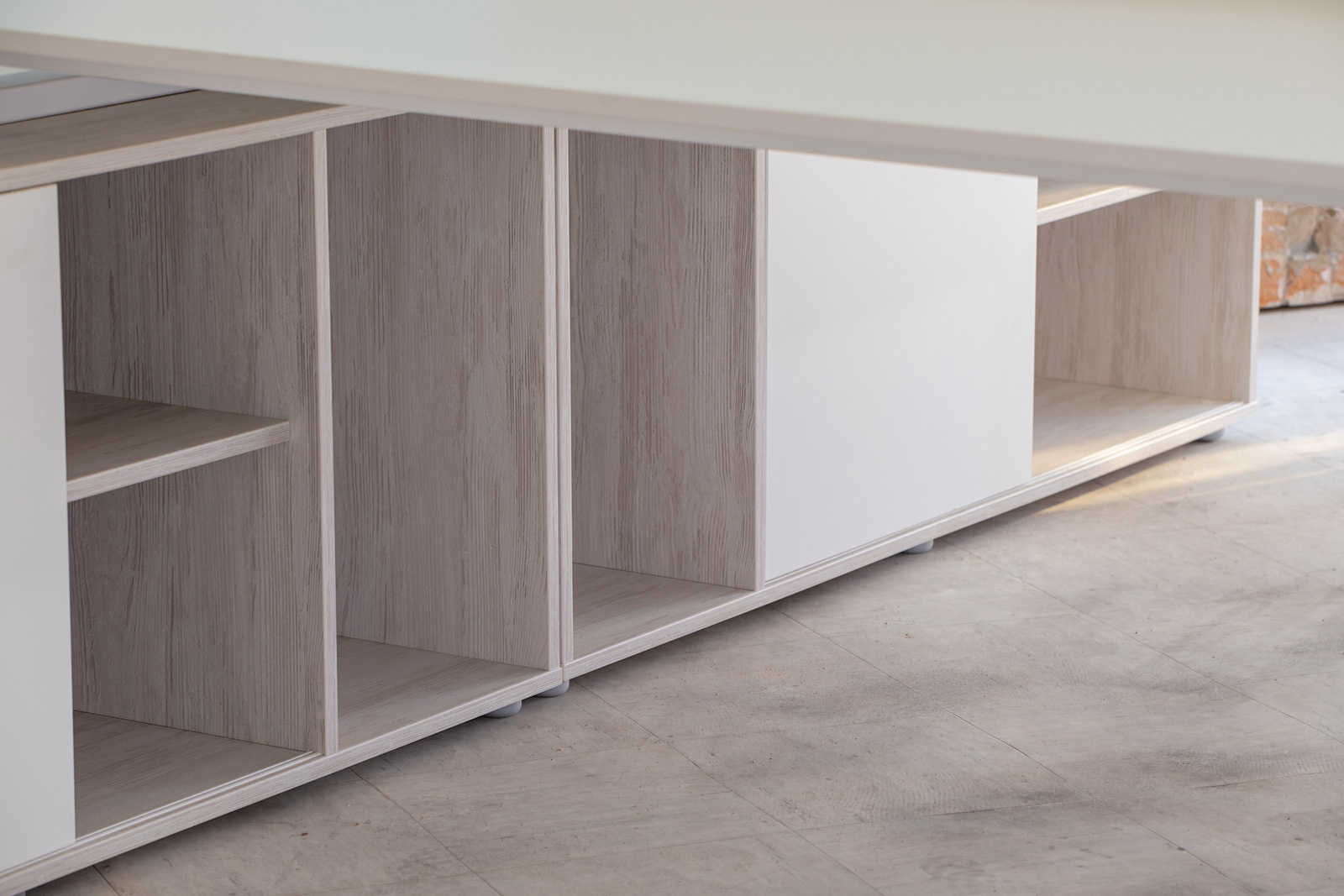 Konstrukcija stola prilagođena je željama naručioca. Metalne plastificirane noge izrađene od čeličnih profila preseka 30x60mm, mogu biti u bilo kojoj boji po želji, međusobno povezane sa dve traverze izrađene od metala, postavljene tako da ploča stola stoji 1 cm iznad nogu stola. Na krajevima nogu postavljeni su nivelatori za fino podešavanje visine stola.