Furniture with attitude and style!
KTITOR
For three decades of its business, Ktitor company has become recognizable primarily by the quality of products and services it provides to its customers. By opting for quality, following modern trends and user needs, good organization and competent staff, it has gained the trust of customers and achieved a leading market position in the field of production and sale of office furniture, as well as furnishing and interior design. The best proof of the success of this business strategy are tens of thousands of satisfied clients in the country and abroad and millions of square meters of business space designed and equipped by Ktitor's expert team.
" We want to be a synonym for the company that operates in step with the times, an innovator in the field of design focused primarily on functionality and care for the health and comfort of users of our products."
Pieces from all product lines, presented in ambient units, are exhibited on more than a thousand square meters of the exhibition space of Ktitor business center in Zemun. In addition to furniture from our production, you will also find products from renowned European manufacturers with which we have a long-term cooperation. All interested customers will be greeted by friendly and professional staff, who turn your wishes and needs into a design solution tailored to your space.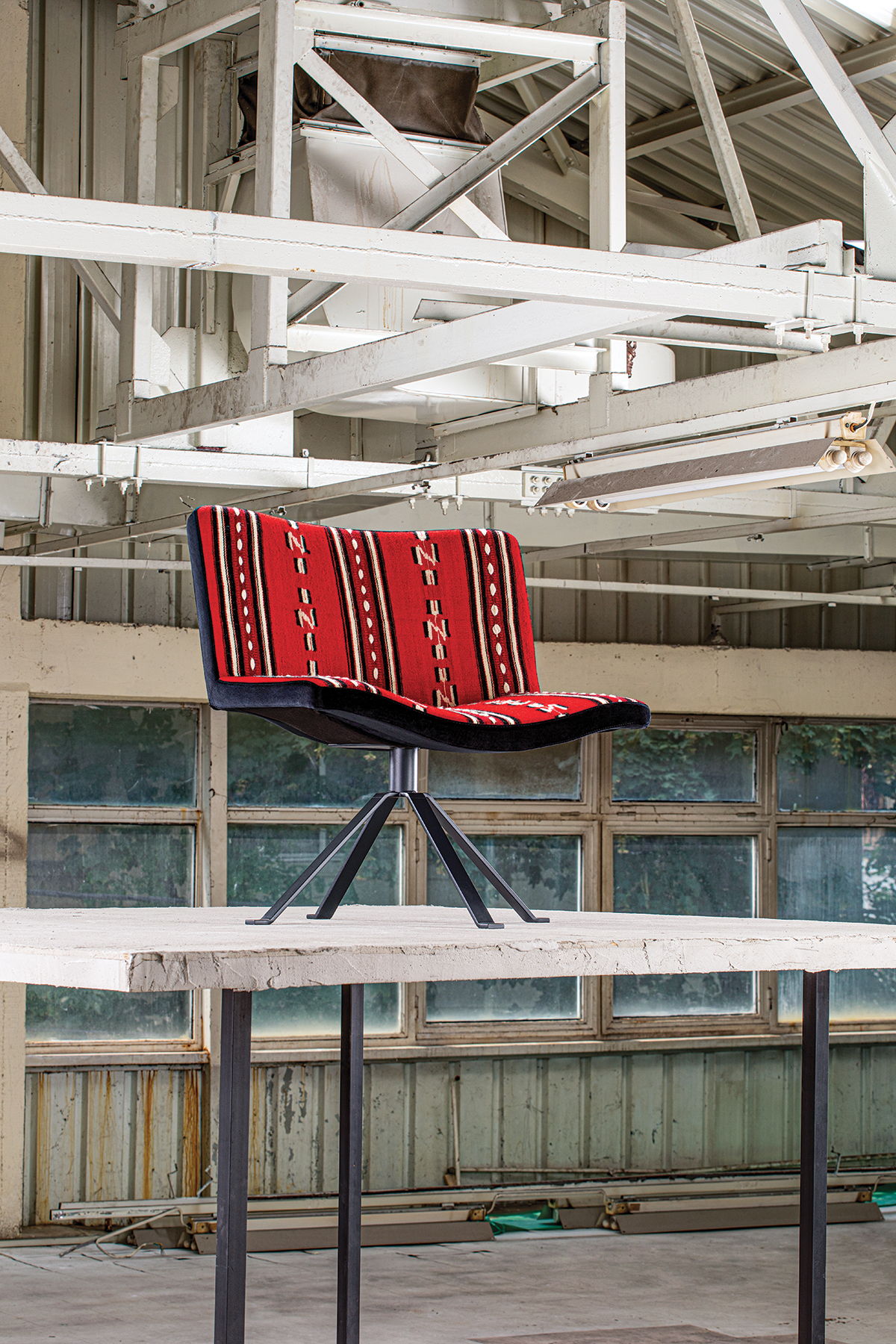 "In the end, just the words of praise…
…really, everyone in Ktitor Company did their best to create what I imagined and answer the given task; from the director, to the handyman with whom I assembled the furniture on the field "
"I take this opportunity to thank you on behalf of all colleagues and on my own behalf for the exceptional cooperation, with all of your colleagues, from architects to installers. The whole process from the idea and basic measuring to the final solution, design and installation went through in excellent communication. "
"We thank you for the delivery of office furniture even before the agreed deadline.
The installers were very efficient and correct, and the furniture is of excellent quality, our colleagues are very satisfied.
Best regards and all the best."